Warning: Trying to access array offset on value of type bool in /var/www/vhosts/artistree.biz/public_html/wp-content/plugins/movedo-extension/shortcodes/movedo_icon_box.php on line 181


Warning: Trying to access array offset on value of type bool in /var/www/vhosts/artistree.biz/public_html/wp-content/plugins/movedo-extension/shortcodes/movedo_icon_box.php on line 181


Warning: Trying to access array offset on value of type bool in /var/www/vhosts/artistree.biz/public_html/wp-content/plugins/movedo-extension/shortcodes/movedo_icon_box.php on line 181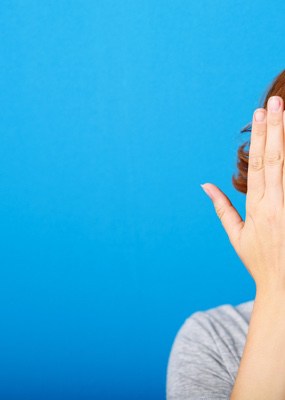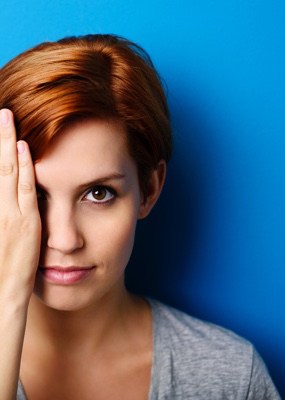 MOVEDO THEME
Decent Success
Consul corpora interesset ei cum. Audiam tacimates cotidieque no has, ius iisque neglegentur eu. Est quas habemus imperdiet an, duis dictas perfecto sea ei. Nominati expetenda adversarium in ius, suscipit scaevola eu mea, has ei porro pertinacia. Quo libris oblique at, dolorum nominavi et vix.
Our customers say
"Shivani helped me acquire my first piece of Indian art fifteen years ago and I continue to trust her sage advice. She takes the time to understand what appeals to her clients and prioritizes relationships over transactions. Shivani's expertise and dedication to her clients are second to none"
Suchir Batra : Client
- Los Angeles, USA
"As an interior designer, I have worked with her for a lot of projects and she has helped me source art for many of my clients … her knowledge of her subject is amazing, and knows and understands all pallets !!!!! Totally professional approach and pleasure to deal with!"
Tamana Khan : Interior Designer
- Bangalore, India
"Shivani is a wonderful person to work with. She's passionate about art and artists and is always brimming with new ideas. The concept and philosophy behind Artistree are classy and well thought out"
Diyali Sen Bhalla : Artist
- Dubai, UAE
"In Artistree, the combination of creativity and spirituality brings forth the beauty in Shivani's collection"
Shanaz Commisariant : Client
- Mumbai, India
"Shivani Virani is a qualified art professional in the creative industry for decades. With a diligent attitude and systemic thinking, she creates and delivers value to both the customers and business associates"
Aslaam Noor : Artist
- Dubai, UAE
"Artistree has an amazing potential to be the best gallery in Dubai as much as it is in India. I aspire to buy one soon from its lovely collection"
Simran Mehra : Client
- New Delhi, India
"Highly Highly recommend. Artistree has the best art collection in town"
Deeksha Gandotra : Client
- Dubai, UAE
"Shivani has great knowledge of Art and she always has a lovely collection to offer"
Neerja Dhawan : Client
- Accra, Ghana
"Shivani has an astute knowledge of art and is well-informed about its nuances. It was an immense pleasure to deal with her"
Nargita Kapoor : Client
- New Delhi, India
Movedo is a creative and multi-purpose WP theme masterfully handcrafted for nothing less than awesomeness.