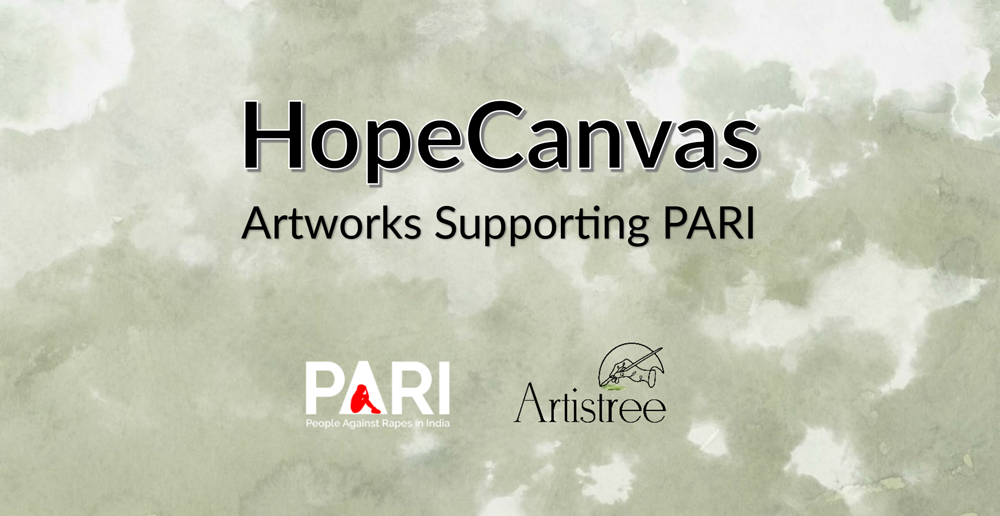 Welcome to Artistree Gallery's online catalog, where art fuels advocacy and change.
Discover 'HopeCanvas,' a unique collection of artworks that blend creative expression with a noble cause. In partnership with People Against Rapes in India (PARI), a non-profit organization dedicated to advocating for justice and combatting sexual violence, we present a curated selection of exquisite pieces. Each purchase from this catalog contributes 10% to PARI's mission.
Art has always been a powerful tool for change, and here, it shines a light on an important issue. Explore diverse works and join us on this journey to create a world where every voice is heard. Thank you for your support.